How To : Stay Chic at London Fashion Week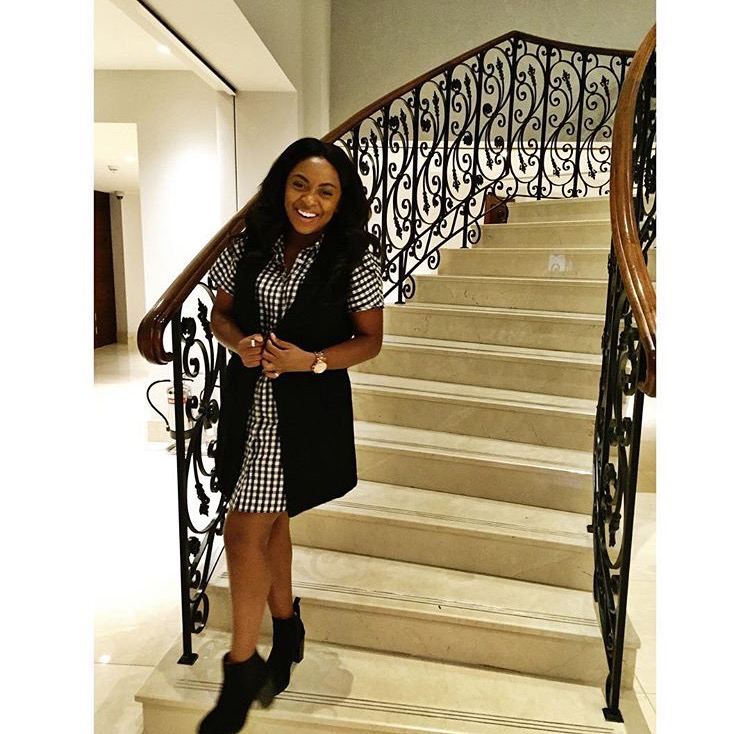 London Fashion Week is now upon us, and although I know you fashionista's will be running around like headless chickens; here's my top tips on how to remain chic during London Fashion Week.
Chipped nail and flat hair - no no no!  You simply cannot not have impeccable nails and hair. DryBy is London's chicest pampering spot, located just off Regents Street, owned by lovely sisters - read my review here.
Psycle is the most fun you can have in London, with your clothes on period. Described as high intensity yet low impact,  and all classes are lead by finely picked charismatic trainers; you'l forget you're working out. Who needs the club?
Locations: Mortimer St (next to DryBy - perfect, I know) and Canary Wharf
I just love Cpress, their True Love is my ultimate favourite, closely followed by CPR. They have several London locations, including Fulham, Mayfair and Canary Wharf. Wherever you are in London, it's easy to pick up a Cpress treat!
Tanya's is London's chicest Raw Vegan eatery. With something for everyone from delectable desserts, to raw thai green curry! With locations in South Kensington and Selfridges, perfect for all those attending London Fashion Week, in need of a nibble with won't leave you with a bloat. It's really not one to miss out on -  Read my review here!
I absolutely l o v e Hakkassan. With locations worldwide; you know where you can get a bloody decent cocktail and the best Dim Sum London has to offer. With restaurants in Mayfair and Hanaway Place, behind Tottenham Court Road, you'll never be too far from a stiff drink!
Loved by the Beckhams' and myself, Barry's is not just London's best workout - it's the best workout in the World. By the end of London Fashion Week, you'll be in need of a real sweat! All the trainer's are amazing, but I recently fell in love with Jemma's classes. She's a real firecracker.